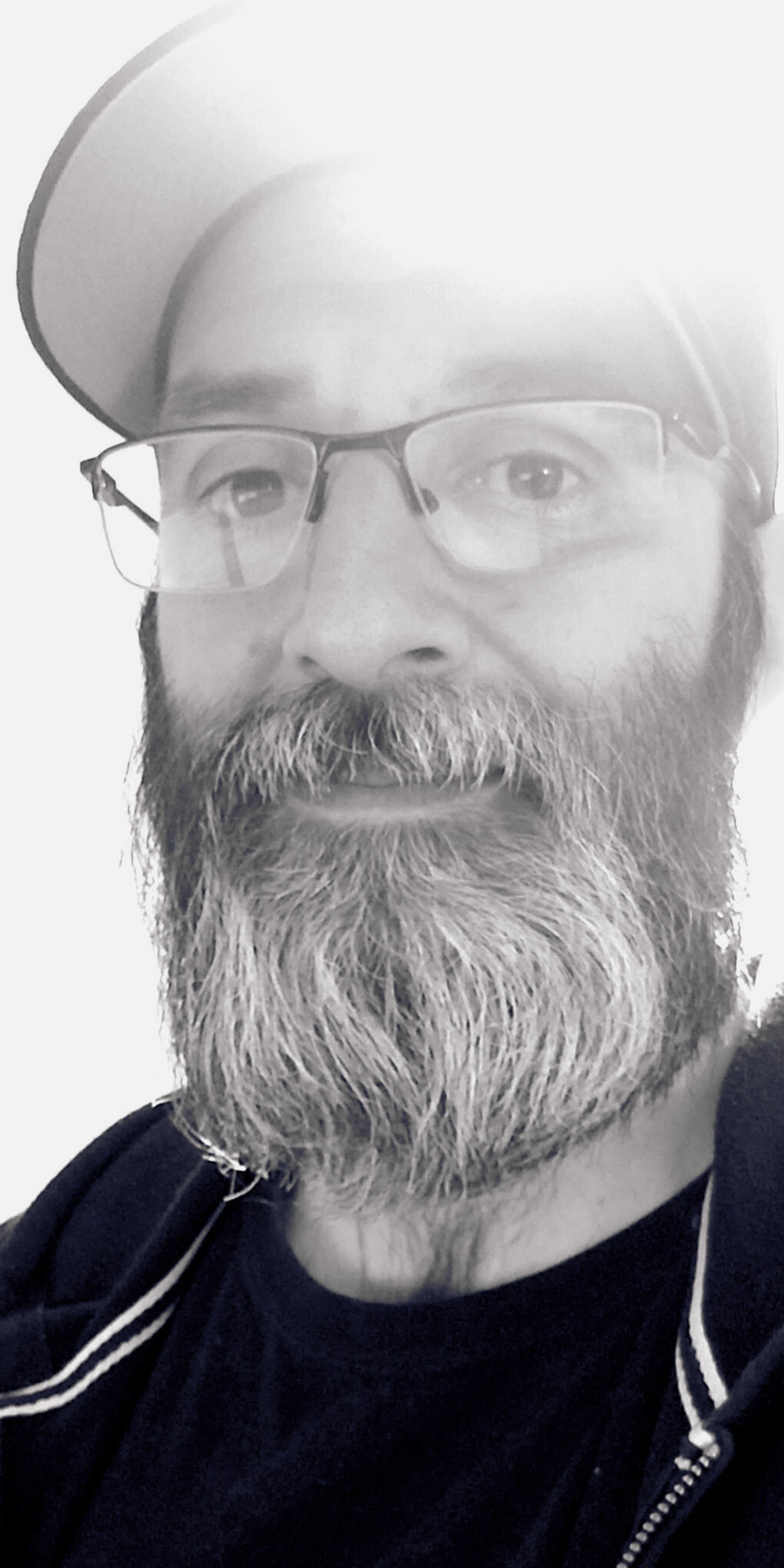 Hey there, I'm 12PDeny, the proud owner of 12 Parsecs Designs, a small business based in Aylmer, Quebec, Canada. My passion for TTRPG (Tabletop Role-Playing Games) accessories and apparel dates back to my childhood fascination with tabletop dice. At 12 Parsecs Designs, I'm dedicated to offering the TTRPG community fresh and affordable ideas.
I firmly believe that everyone should have access to unique and budget-friendly TTRPG accessories and apparel. That's why I put my heart into designing and crafting every product with meticulous attention to detail while keeping the prices reasonable. Whether you're a dungeon master, a player, or just a lover of geek culture, you'll find something that matches your style and preferences.
At 12PD, I aim to capture the essence of TTRPGs and the DIY/punk vibe that I adore. Creating functional, stylish, and one-of-a-kind products is my passion. When you explore 12 Parsecs Designs, you'll discover top-notch game master accessories, polyhedral dice sets, dice bags, and other RPG essentials that combine practicality with visual allure.
Thanks a bunch for being part of the fantastic TTRPG community and for supporting 12 Parsecs Designs! I'm thrilled to continue providing you with fresh and affordable items that you'll cherish. Remember, at 12 Parsecs Designs, we're all about delivering the best of the TTRPG world right to your doorstep.
Excelsior!